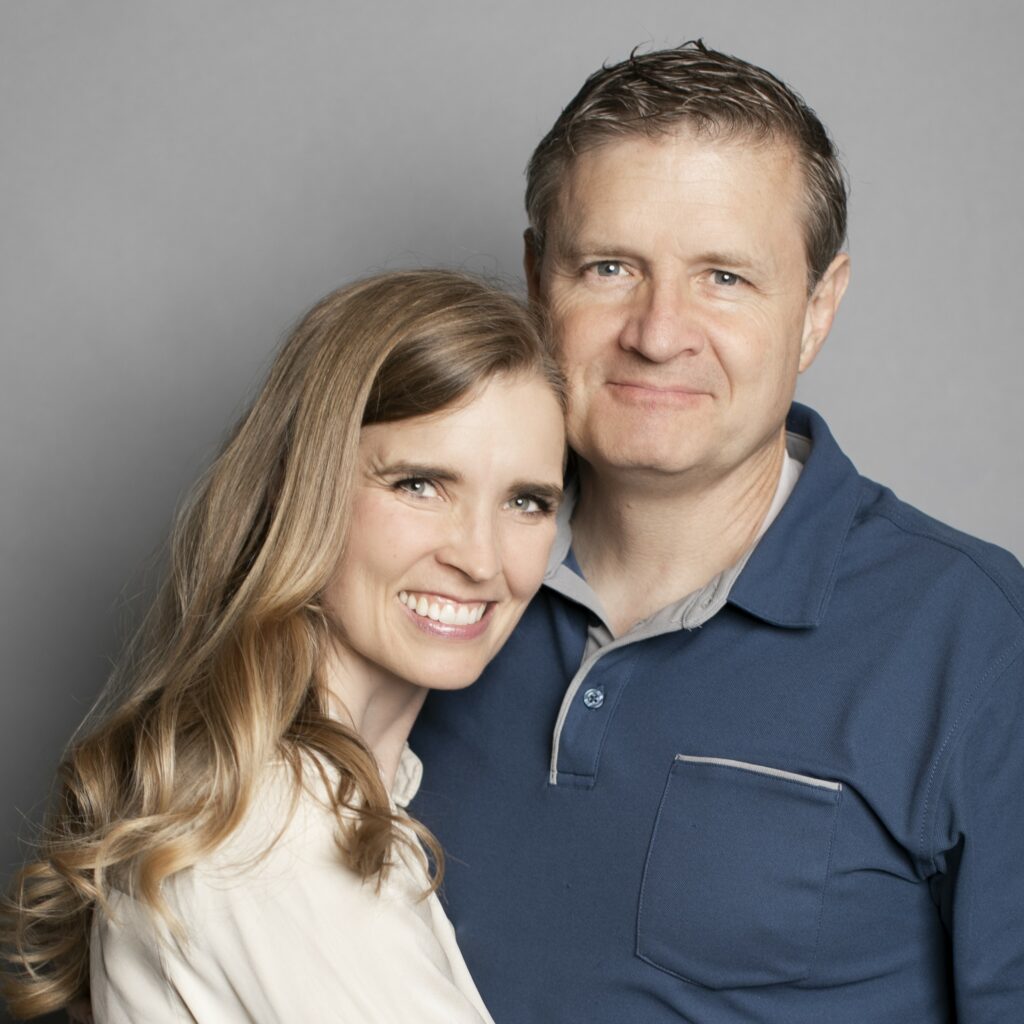 Mike Harris
Michael Harris has enjoyed teaching seminary and institute for 27 years and loves his assignment at the Utah Valley Institute of Religion for the Church of Jesus Christ of Latter-day Saints. He served a mission to Mexico and has a B.A. in Spanish and family science with two M.A. degrees in curriculum development and biblical studies and is currently pursuing a Ph.D. in Old Testament studies. Mike will challenge ANYONE to a push up contest or a game of ping pong, word hunt, Scrabble, and Settlers. Mike first met Klea back in 1997 while teaching seminary at Orem Junior High when Klea was teaching seminary at Pleasant Grove High School. They both claim it was love at first sight.
Klea Harris is the founding attorney of Angel Advocates Legal, PLLC, where she focuses on purposeful estate planning for her clients. She loves to educate the community and her colleagues and has spoken at BYU Education Week and is a consultant to 500+ attorneys on the subject. She serves as a board member for several community, government and nonprofit organizations. Klea earned her B.A. in History and Gerontology and her J.D. from the J. Reuben Clark School of Law. She practices meditation and looks forward to incorporating meditative and mindfulness elements into the tour experience.   
Together, Mike and Klea enjoy hosting their six children, making Smash Burgers on the Blackstone grill, discussing Mike's lessons, and preparing tours of the Holy Land!
Scheduled Trips